History of FC Porto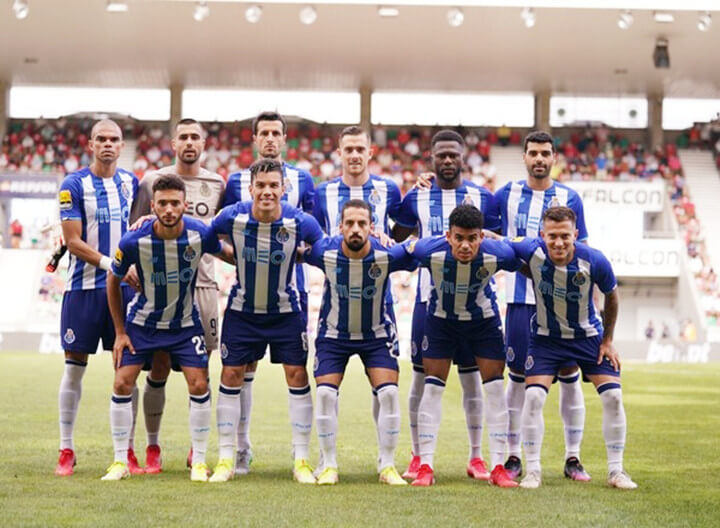 FC Porto, also known as FCP is a Portuguese sports club best known for its football team. Porto was first formed in the northern city of Porto in 1893, but they soon entered a period of inactivity due to their president losing his enthusiasm for the club activities. The club was revived in 1907, at which point they started entering a number of local competitions and regional championships. For years, It holds the best International record by a Portuguese team (7 international titles), having won the European Cup and the Intercontinental Cup twice each. In 2003, it brought Portugal's first UEFA Cup and in 1987 it brought Portugal's first UEFA Supercup. Domestically they hold the best record of five titles in a row, having won the Portuguese Liga 26 times, the Portuguese Cup 16 times and Portuguese Supercup 18 times.
FC Porto Jersey 2022/23
The new Porto jersey for 2022/23 season was made by NB and will be worn in the 2022-2023 Primeira Liga.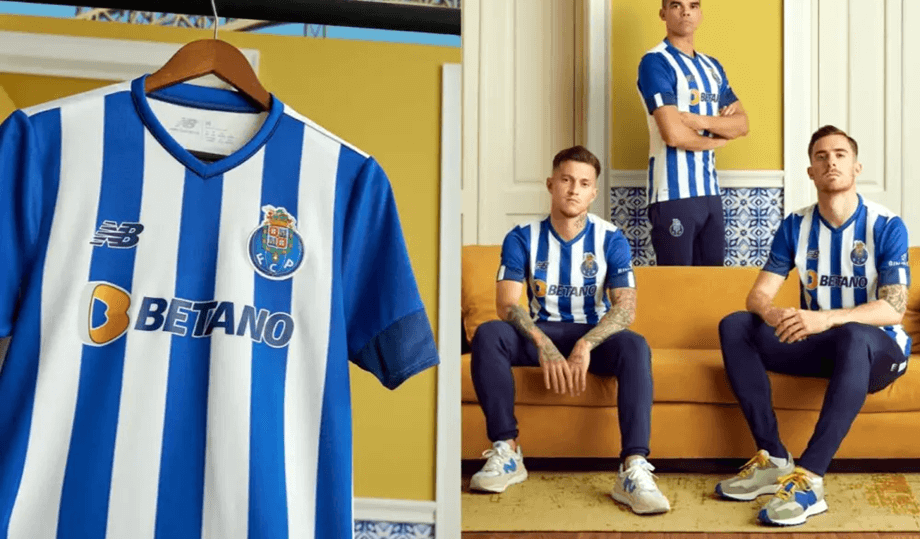 The FC Porto jersey home shirt is a nod to the tradition of the club with the classic blue and white stripes design of the club. New Balance use navy for the brand logo and the big sleeve cuffs.
The club's colours were decided in 1909, in honour of the then-Portuguese flag, and have become one of Europe's iconic kit designs in the 113 years since then. The only change on the classic this year is the design of the subtle jacquard structure integrated into the blue stripes to add ventilation.
Releasing the kit, FC Porto captain Pepe paid tribute to the "super intense and passionate" fans of the club, saying, "There is always a great expectation about the new jersey. We know how important it is for the fans to see us honour our colours and our traditions."
Support these Portuguese giants, with the brand new New Balance FC Porto jersey. Customize the name and number of one of your favourite players on your FC Porto jersey available in adult and kids sizes. With a vast collection of Porto jersey to choose from, you can cheer the players on in each game of the Primeira Liga.