Introduction of Kylian Mbappe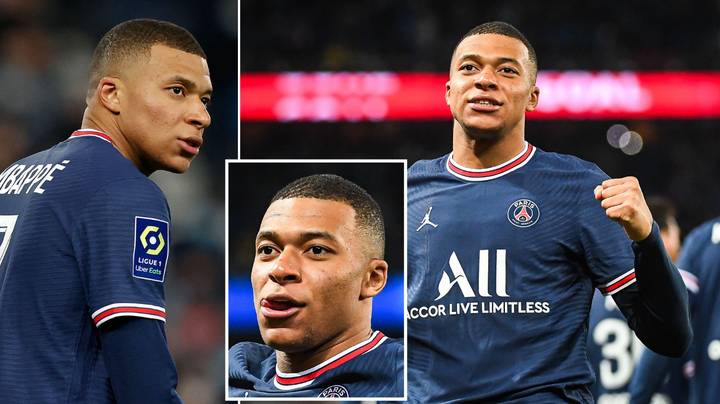 Kylian Mbappe is a French forward who currently plays for Paris Saint-Germain and the French national side.Mbappe joined PSG from Monaco in 2018, becoming the second most expensive player of all time behind team-mate Neymar.
Mbappe was part of the France side that won the 2018 World Cup in Russia, finishing the tournament with four goals including a clinical strike against Croatia in the final.
He became the first teenager since Brazil legend Pele to score in a World Cup final and was awarded the FIFA Best Young Player award. Mbappe is widely recognised as one of the most talented players on the planet. He is best known for his pace, dribbling and ruthless finishing.
Personal Life of Mbappe
Mbappe's father, Wilfried, is a soccer coach and has been the forward's agent since his career began at AS Bondy.
His younger brother, Ethan, is also a talented player and is currently signed to PSG's youth ranks.
In February 2018, the Frenchman met with French president Emmanuel Macros, former AC Milan star and Liberian president George Weah, and former Chelsea forward Didier Drogba to discuss a sports development project in Africa - an issue he is passionate about due to his parents' African origins.
Iconic Moments In Mbappe's Soccer Life
Breaking Through At Monaco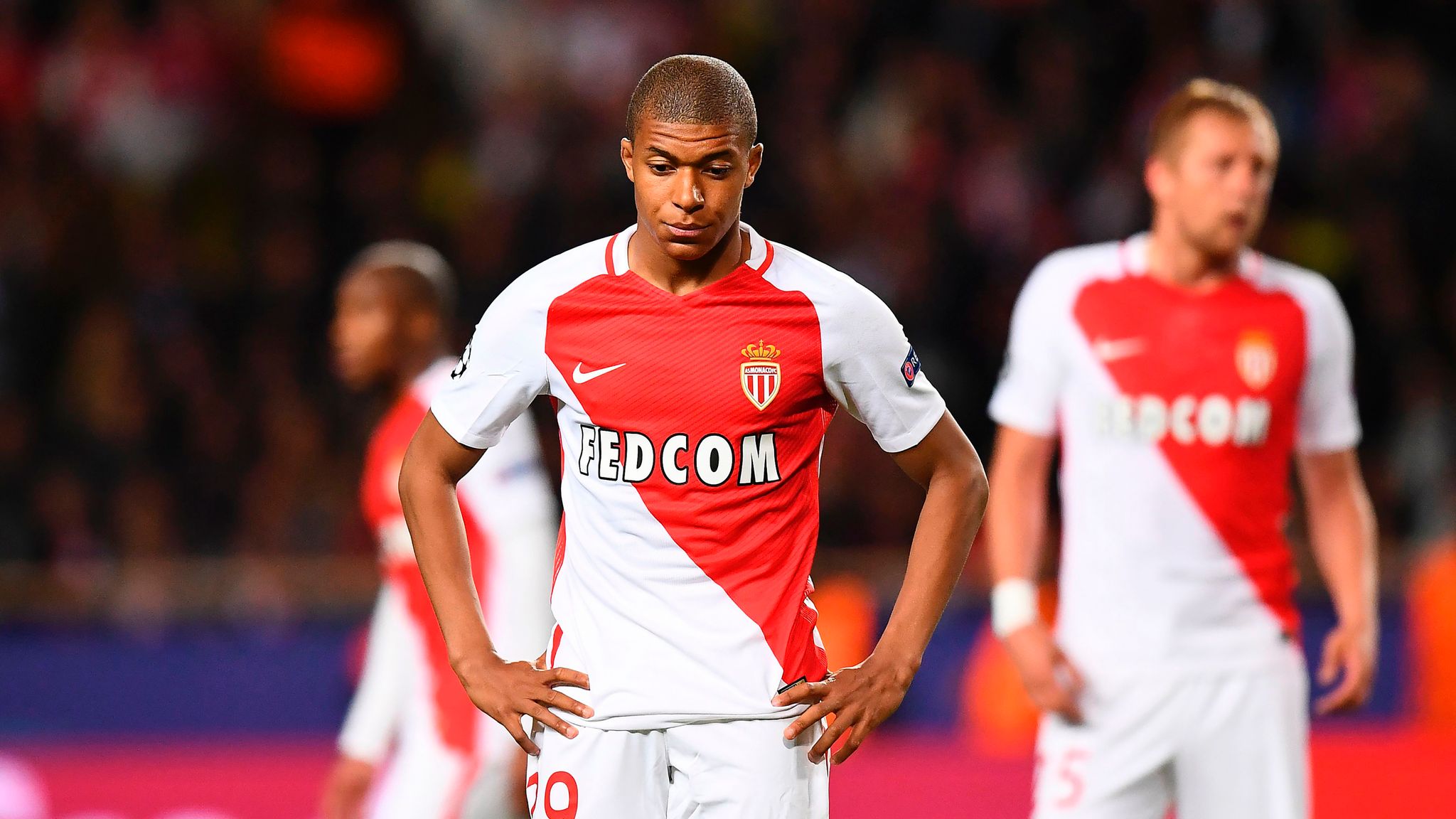 Mbappe began his career at AS Bondy before joining Monaco's youth set-up at the age of 14.
Mbappe made a name for himself in the 2016/17 season, scoring 15 goals in 29 games as Monaco won the Ligue 1 title. In February 2017, he was on target in a 5-3 loss to Manchester City in the Champions League, becoming the second youngest Frenchman to score in Europe behind Karim Benzema.
A World-Record Move to PSG
After impressing at Monaco, Mbappe earned a move to PSG in 2017 .The forward made an immediate impact, scoring in a 5-1 win over Metz on his debut.After just one season at the Parc des Princes, he was awarded the prestigious Golden Boy award.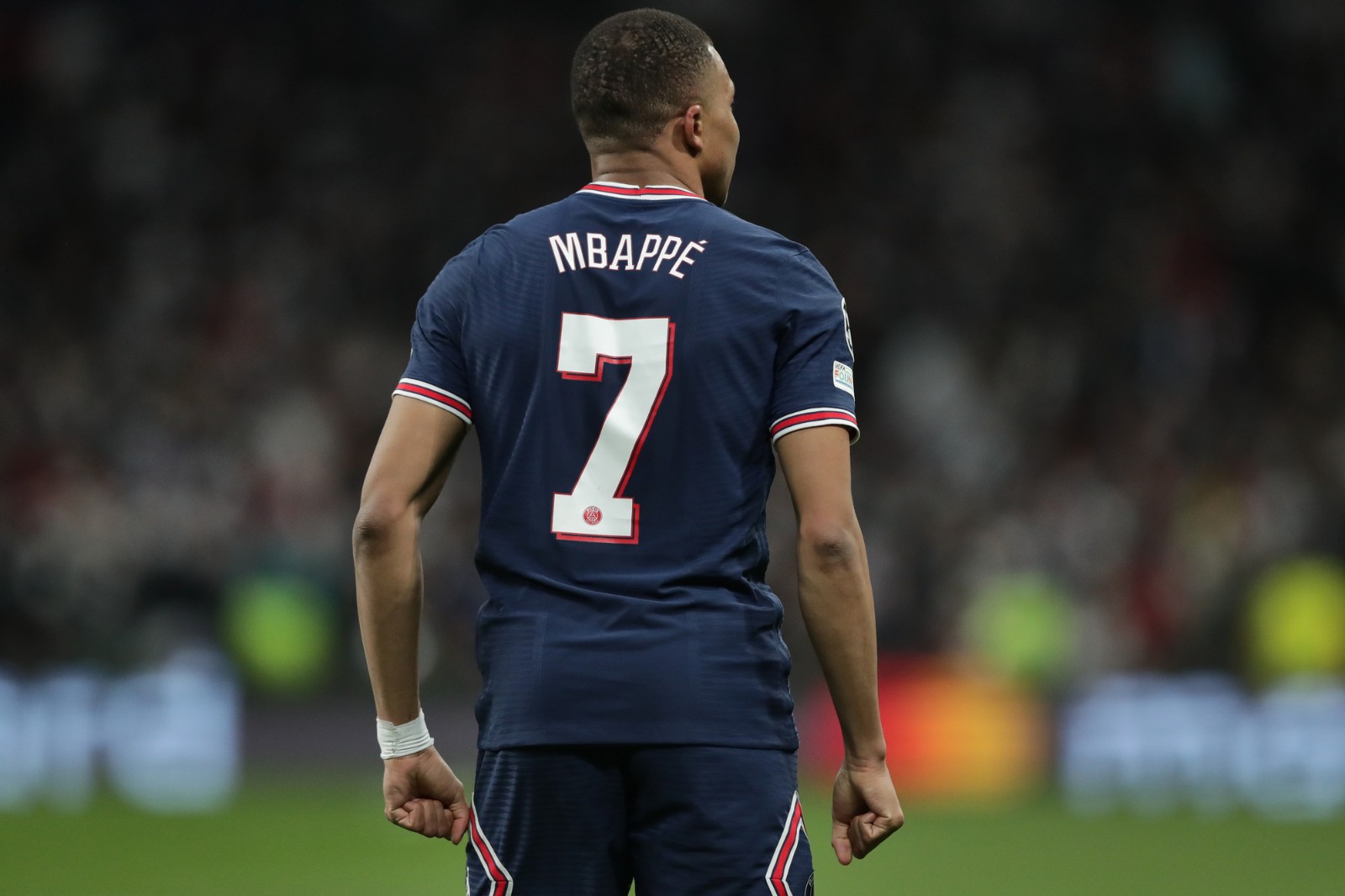 In 2018, the French giants paid €145million to make the move permanent, plus another €35million in add-ons, making Mbappe the second most expensive player of all time behind Neymar.And Mbappe jersey number was given number seven shirt
In 2018/19, he was awarded the Ligue 1 Player of the Year award after scoring 33 goals in just 29 matches, making him the league's top scorer.
Mbappe also finished the 2019/20 campaign as top scorer, finding the net 18 times in 20 matches before the season was cancelled due to the COVID-19 pandemic.
The remaining Champions League fixtures went ahead and PSG reached the final, losing 1-0 to Bayern Munich in Lisbon. The forward continued his fine form, finishing the tournament with five goals and six assists. He also became the youngest player to reach 15 goals in the competition, surpassing Barcelona and Argentina legend Lionel Messi's record.


Kylian Mbappe jersey
Breaking records, smoking opponents, captivating the world of soccer, this is what Kylian Mbappe Lottin does with all the coolness that's made everyone think he's the new Thierry Henry.
Soccer Deal Shop is your source for Kylian Mbappe Jersey including PSG Mbappe jersey and Mbappe France jersey in all the popular styles to support your favorite athlete! Browse the latest selection of Mbappe Jersey in sizes for all fans to scoop up. When the time comes for Kylian Mbappe to make winning plays in the big moments to come, make sure you're stocked up on Kylian Mbappe jersey, shirts and apparel that matches your devotion.Whether you are a fan of Mbappe PSG jersey or Mbappe France jersey, take your pick here.