Best Sellers in Chelsea
As a symbol of Chelsea, Cheap Nike Chelsea Home Soccer Jersey 2021/22 is the best choice for you with the unique blue type. For another, Cheap Nike Chelsea Jersey 2021 away version is another pick recommending to you guys because of its bright yellow design. By the way we will also offer you the perfect Cheap Nike Chelsea Third Away Jersey 2021 22. Buy your own new Cheap Chelsea jerseys in Soccerdealshop. Contact us to get more information about Chelsea FC jerseys 2021!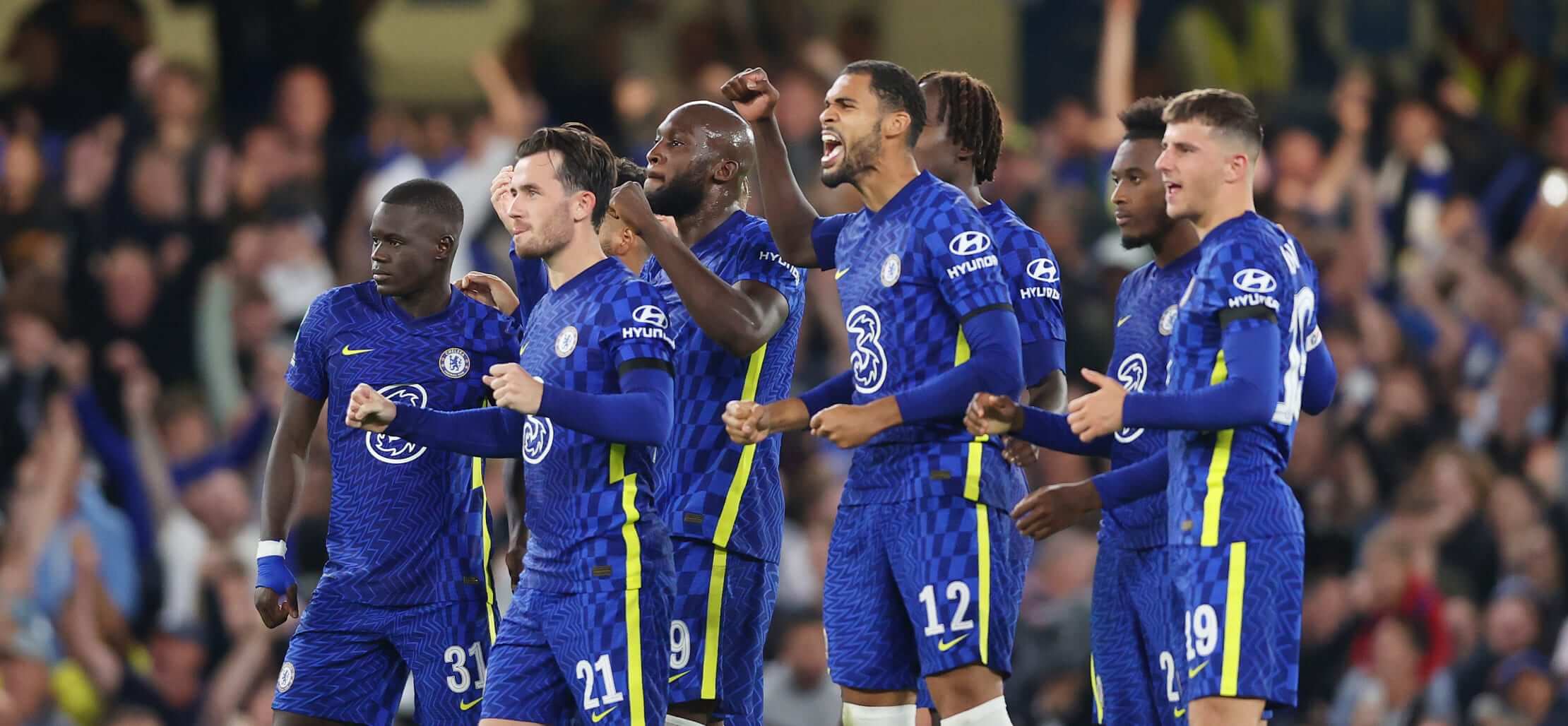 Chelsea Football Club is an English professional football club based in Fulham, West London. Founded in 1905, the club competes in the Premier League, the top division of English football. Chelsea are among England's most successful clubs, having won over thirty competitive honors, including six league titles and nine international trophies. Their home ground is Stamford Bridge.
With over a century of football played in a prime West London location so pivotal to the birth of Chelsea Football Club in 1905, there is a great story to tell, full of ambition, star players, dramatic quests for trophy success and a trendy style, and sometimes even a swagger, and we tell this story here.
Blue is the main color of Chelsea. Chelsea have always worn blue, although they initially wore a blue Eaton shirt, taken from the racing colour of the club's then-chairman Earl Cadogan, with white shorts and navy or black socks. The blue jersey was replaced by a royal blue version around 1912. Since then, with the exception of a brief re-introduction of blue socks between 1985 and 1992, Chelsea have worn white socks on their home kits.
Having won the 2012-2013 Europa League, Chelsea became the fourth club after Juventus to win the European Cup / UEFA Champions League, UEFA Cup / Euro League and Cup Winners' Cup / UEFA Cup treble, Ajax and Bayern Munich. Chelsea are the first English club to win all three major UEFA trophies.
Antonio Rudiger
The reason his contractual status remains a shock at Stamford Bridge is because the German international is at his peak right now. Rio Ferdinand believes he can be the best central defender in the Premier League right now and at 28 he is already very good.
Edouard Mendy
Chelsea's Edouard Mendy celebrates after his team's Premier League win between Brentford and Chelsea. To say that Edward Mendy's encounter with the Ballon d'Or didn't go well is like saying that the Titanic's one trip had a hard time. "Honestly, I wonder," Mendy told Canal Plus when he was asked again about his omission of him this week. "If I played for France and played Euro 2020, would we have this debate and this reflection?"