Introduction of K
arim
B
enzema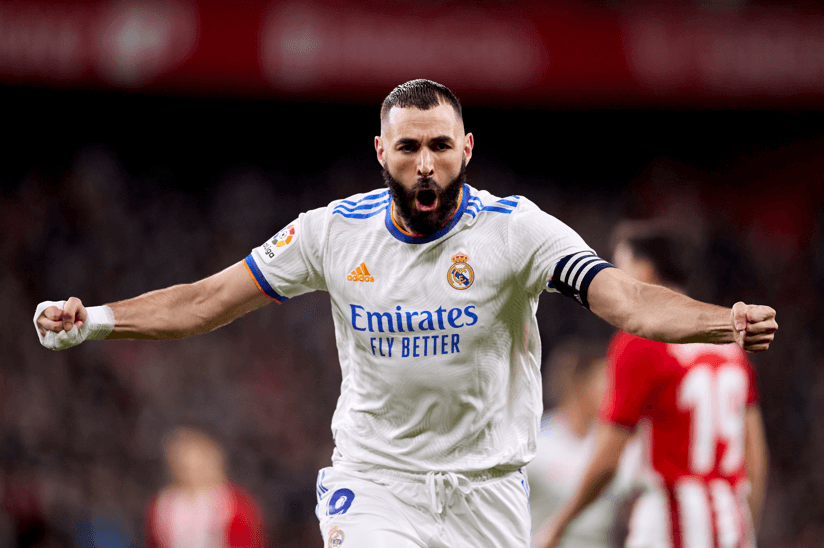 Karim Benzema is a French professional soccer player who plays for Real Madrid and the French national team.
Benzema was born in Lyon and first made a name for himself on the books of Olympique Lyon after a stint at SC Bron as a youngster. In 2009, Benzema moved from Lyon to Real Madrid, where he earned a reputation as one of the most potent and hard-working strikers in the world.
Soccer Career of Karim Benzema
Career At Olympique Lyon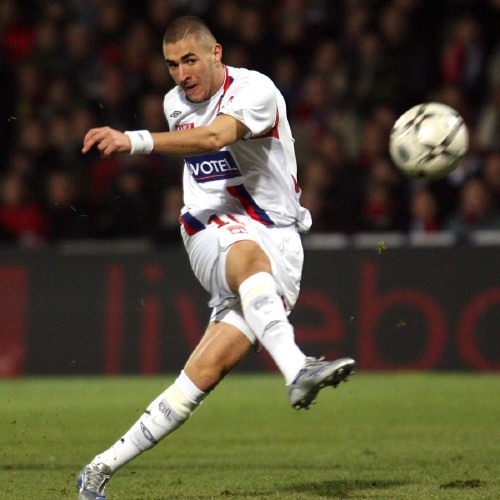 Benzema joined Lyon's academy as a youngster and served as a ball boy for senior team matches.
He made his breakthrough during the 2004/05 season under Paul Le Guen.Benzema's game-time gradually increased year on year until he became a central figure in the Lyon team in 2007/08. Benzema won four successive Ligue 1 titles from 2004/05 to 2007/08.
After another impressive season in 2008/09, Benzema left Lyon for Real Madrid.
Real Madrid Talisman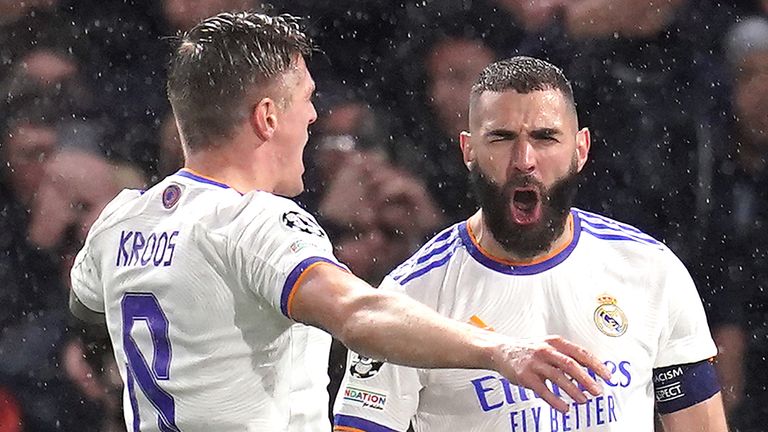 Benzema signed for Real Madrid on July 1, 2009. Benzema scored nine goals in 33 appearances in his first season in 2009/10. In the 2010/11 season, he came into his own and scored 26 goals in 48 matches.
The 2011/12 season was even more impressive as Benzema scored 32 goals in 52 appearances in all competitions and Real Madrid won La Liga with a record 100 points under the guidance of Jose Mourinho.
The 2013/14 season saw Benzema score 24 goals in 52 appearances in all competitions as Real Madrid won their coveted 10th UEFA Champions League title with Carlo Ancelotti at the helm.
In 2018/19, he scored 30 goals in 53 appearances in all competitions. The following campaign, he netted 27 times in 48 matches as Real Madrid won La Liga.
Turbulent France National Team Career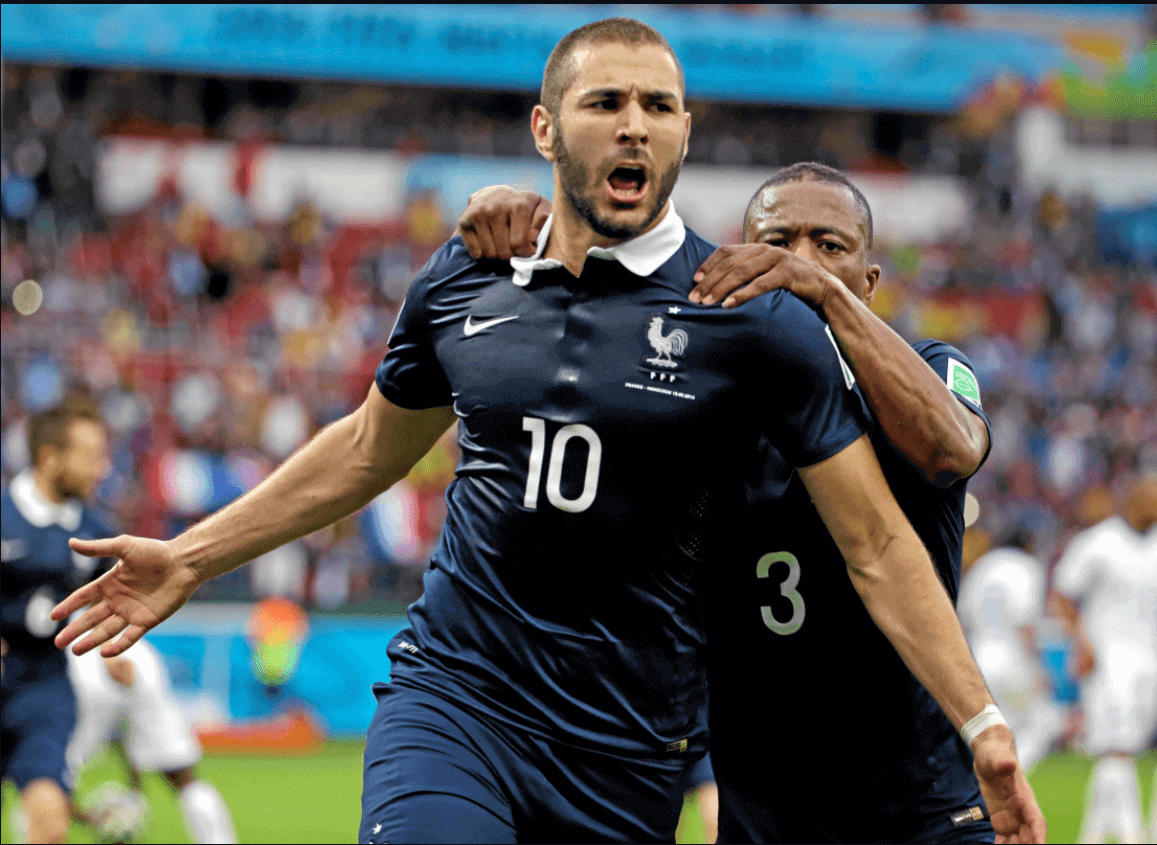 Benzema was a consistent goalscorer for the France national team, but from the beginning of his international career, there was always controversy. The early years featured allegations of an illegal act committed with an underage prostitute, but charges against Benzema were ultimately dropped.Benzema was left out of Raymond Domenech's squad for the 2010 FIFA World Cup in South Africa, an ill-fated campaign.
In November 2015, Benzema was arrested over his alleged involvement in the attempted blackmail of Mathieu Valbuena over a sex tape.
Laurent Blanc revitalised Benzema's international career and he featured at Euro 2012, also making the 2014 FIFA World Cup squad under Didier Deschamps.
However, Deschamps recalled Benzema to his squad ahead of the delayed Euro 2020 tournament. In the final friendly warm-up match, he made his first appearance for the national team in over five years.
On June 23, 2021, Benzema scored his first goals at Euro 2020 when he netted twice in a 2-2 draw against Portugal. He finished the tournament on four goals after scoring twice in France's round-of-16 loss to Switzerland.
Benzema Jersey
If you love Le Bleus then surely you recognize that the most outstanding forward who wears the France Jersey today is Karim Benzema. Soccer Deal Shop is your home for Benzema Jersey in all the popular styles to support your favorite athlete! Browse the latest selection of Karim Benzema France jersey along with Real Madrid Benzema jersey in sizes for all fans to scoop up, When the time comes for Karim Benzema to make winning plays in the big moments to come, make sure you're stocked up on Karim Benzema jersey, shirts and apparel that matches your devotion.Shop your Benzema jerseys to support your team now.