Puma Italy Away jersey 2020
Traditionally known for providing the best defense in the world, the Italian national team is one of the few legends to truly dominate the game. The name and personality of the Italian jersey suit the leader of the sport. Cheap Italy away jersey 2020 was unveiled on Nov.11th, 2019, introducing a clean design with a similar aesthetic as the green 'Renaissance' jersey that was launched last month.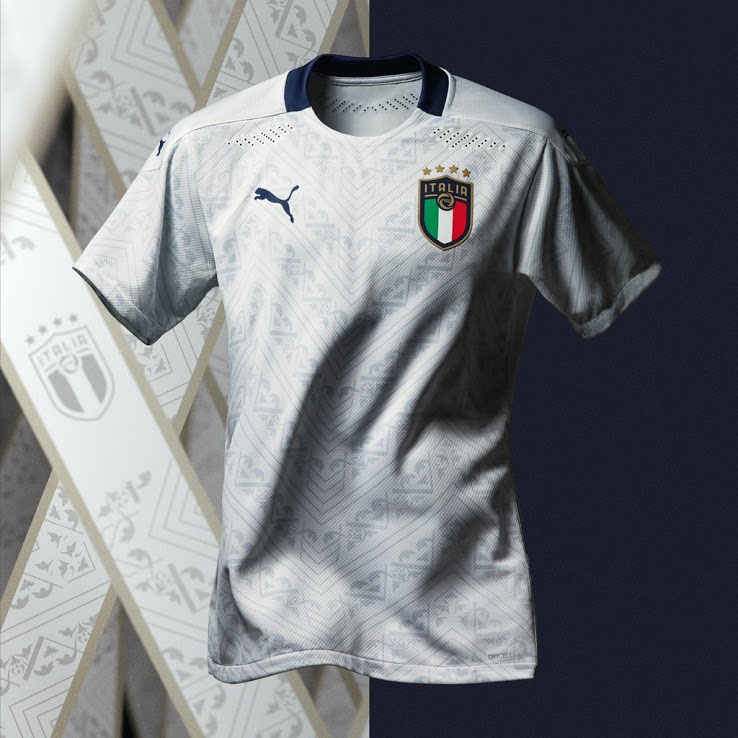 The Debut of Cheap Puma Italy Jersey Away 2020
Cheap Italy away jersey 2020 is white with dark blue accents in the form of the Puma logos and collar, while an ornate graphic covers the front and sleeves.Cheap Italy away jersey 2020 will be debuted in Italy's upcoming games against Bosnia and Herzegovina on November 15th, 2021, and Armenia on November 18th.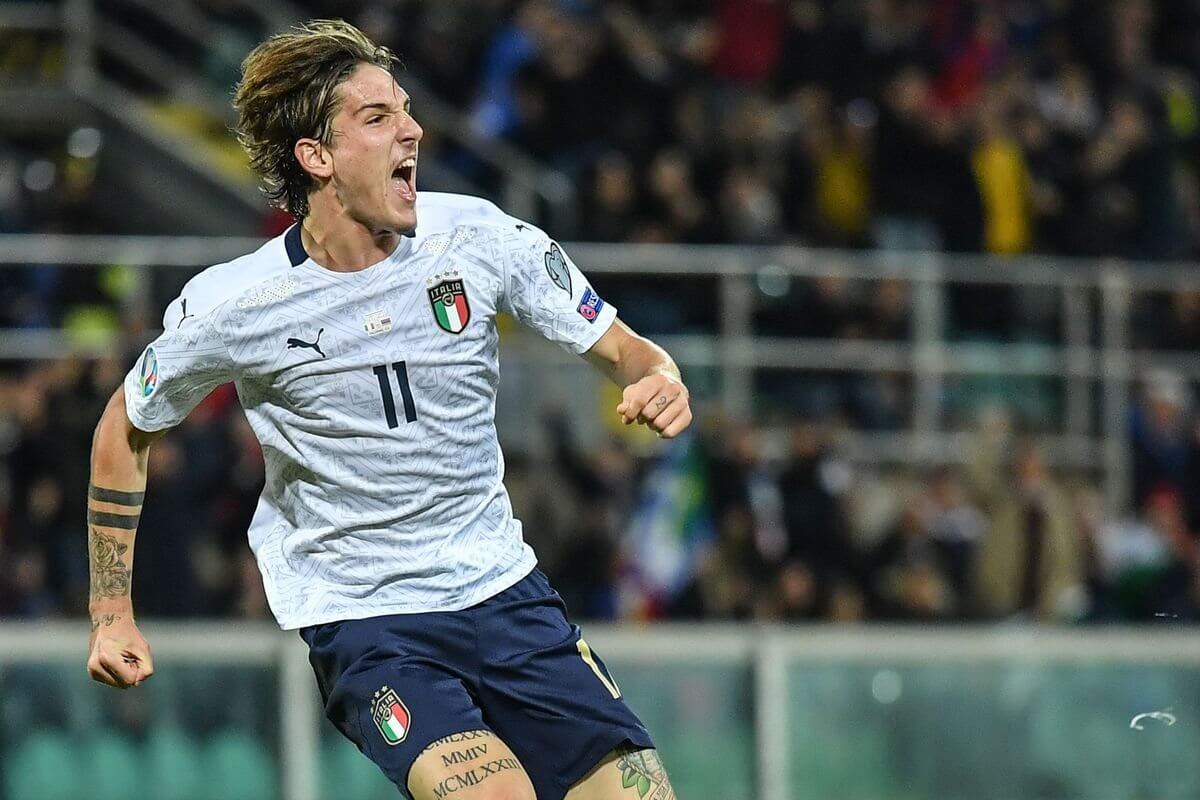 Show You the Details of Cheap Italy Away Jersey 2020
Inspired by this culture-defining era of art and architecture, the new cheap Puma Italy jersey 2020 reinterprets the luxurious Renaissance patterns of the past into a modern geometric graphic, tonally incorporated into the white jersey celebrating the nation's influence on world culture and football alike.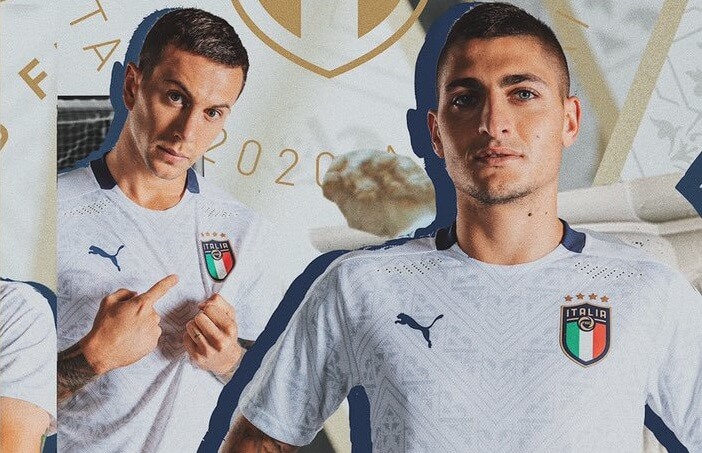 The new cheap Italy jersey 2020 is equipped with thermoregulation technology from PUMA which provides an improved moisture management system to maintain the perfect body temperature. Combined with laser-cut perforation on the front and engineered jacquard at the back, the cheap Puma Italy jersey 2020 offers the latest in fit and mobility for optimal performance.

Find Cheap Puma Italy Jersey online at the Soccerdealshop. Browse more than just Italian Jerseys with our full line of Italian Soccer Apparel including Cheap Retro Jerseys , Cheap Team Uniforms and more( view all ). Shop the cheap iconic Italian home jersey with blue or find a low-budget option with our Italian Soccer Jersey. Your pride for the Italian national team is limitless, so show it off in the best way possible when Get the best cheap Italy Away jersey 2020 in Soccerdealshop. We will offer you the best cheap Italian soccer jersey for the brand new soccer season.


Detail of Italy Away Jersey 2020

| Color | Confederate | Brand | Team | Gender |
| --- | --- | --- | --- | --- |
| White | UEFA | Puma | Italy | Male |