The Background of Club América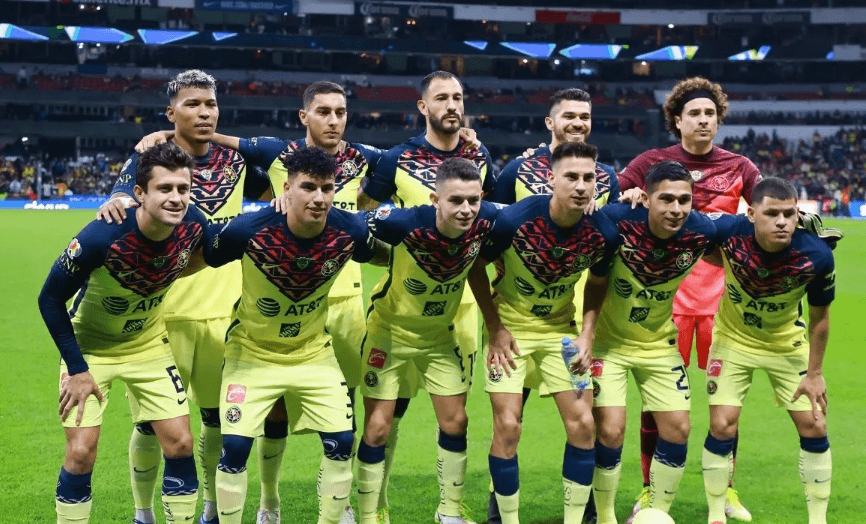 Club América was founded in Mexico City on October 12, 1916, by two soccer teams that merged to form one. The name Club América comes from Club de Fútbol América. A group, some alumni of the College of Mascarones, and others from the local parish, came together to form what is now known globally as Club América. They decided to name themselves América as they formed on Día del descubrimiento de América, also known as Columbus Day.
América is one of the founding members of the Mexican Primera División. The club has a long-standing rivalry with Guadalajara, as both are the most successful and most popular clubs in the country. Matches between the two clubs are known as El Súper Clásico, and the rivalry is considered to be the biggest in Mexico. América also play in derbies against Cruz Azul and Club Universidad Nacional.
The Achievements of Club América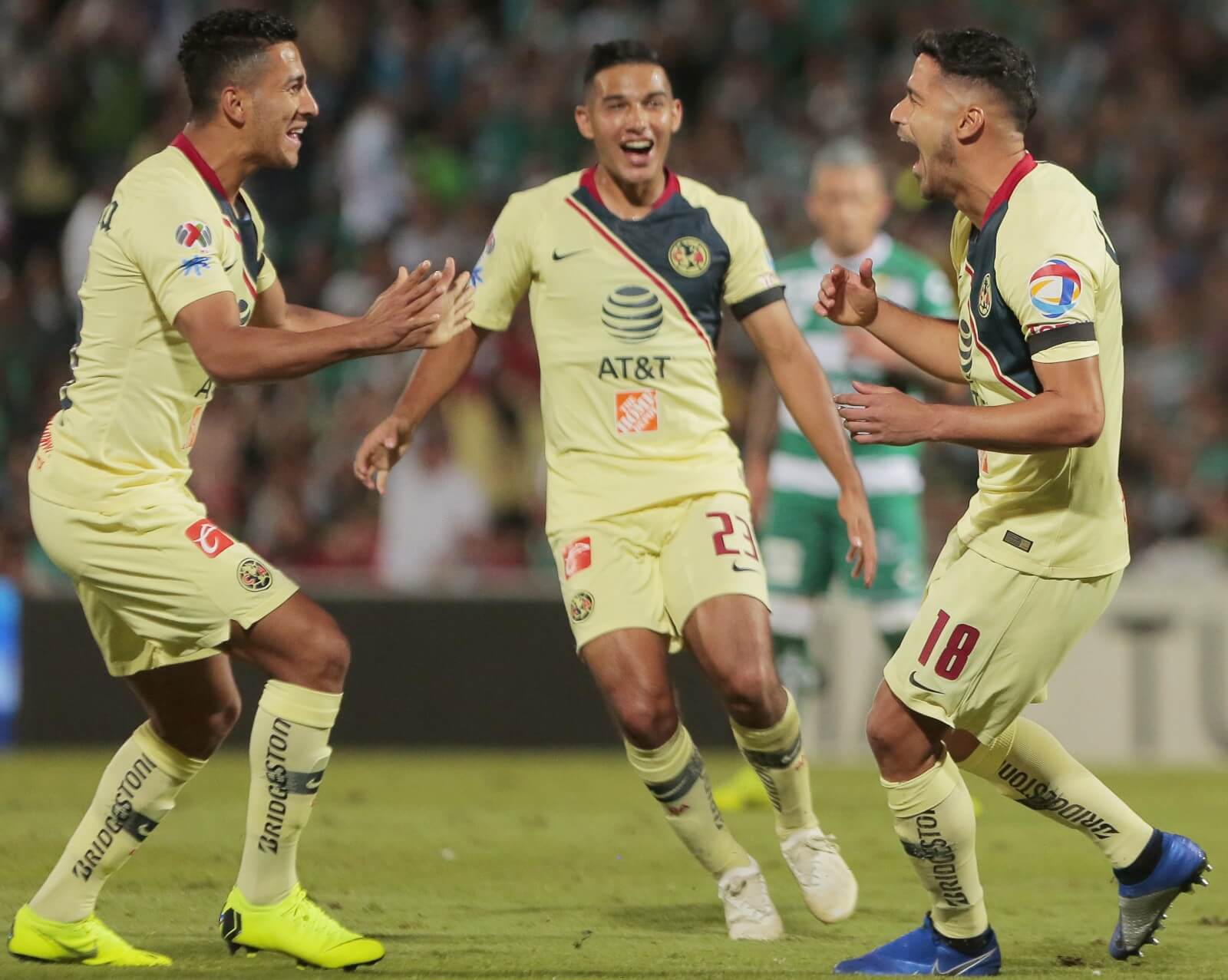 Club América have won more titles than any other team in Mexican football, with a record thirteen league titles, as well as a record six Copa México titles, and six Campeón de Campeones cups. In international competitions, América has won ten FIFA recognized club trophies, the most for a club from the CONCACAF region, with a record seven CONCACAF Champions Cup/Champions League titles, two Copa Interamericana cups and one CONCACAF Giants Cup. The club also holds numerous distinctions, including topping the all-time league table in victories and points,the most appearances in the playoff stage, most finals appearances , and most runner-up finishes along with Cruz Azul. América was named by the IFFHS as the best North American club of the first decade (2001-2011) of the 21st century
The Release of Club America Jersey 2022/23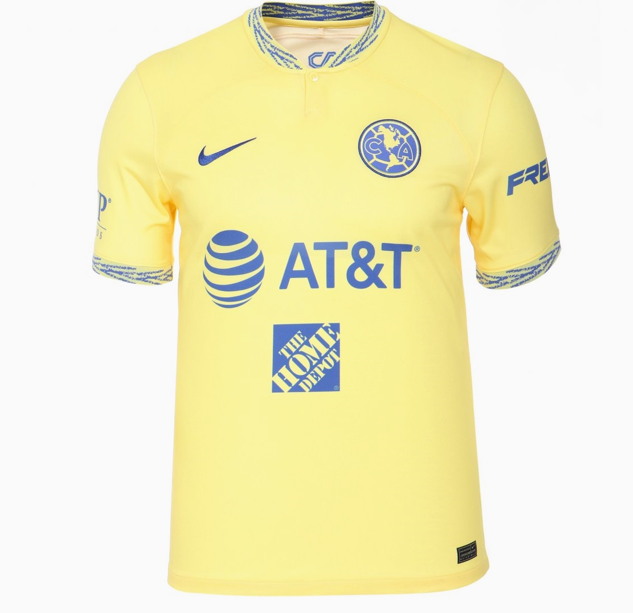 Nike and Club America launched the Mexican club's new Club America Jersey 2022/23 on 29 June, 2022. The Club America 2022-23 Home Jersey features a simple, clean yellow design creates a sleek, stylish feel.The yellow color is the same used for previous home shirts of the club-officially called "Lemon Chiffon". On the sleeves and collar, you can find blue bespoke patterns that serve as accents for the jersey. Subtle details such as the Club America team graphic on the inside of the collar make this jersey represent home for the team. This Club America Jersey 2022/23 was constructed with Nike Dri-FIT technology to keep fans cool and comfortable while supporting their favorite squad.
The Club America home jersey 2022/23 is now available at Soccerdealshop. They have a wide collection of Aguilas Del America jersey, including all the latest Club America jersey 2022/23, Aguilas Del America jersey 2021 and training jackets. Model your look after your favorite player and show off your Las Aguilas pride with these amazing jerseys del america. They offer best quality and lowest price. Take your pick here.